ACJトップページ  > U3A 第三世代大学についてTOP > U3A International conference Osaka Oct 2016 国際U3A(AIUTA)及びアジア・太平洋地区U3A連盟(APA U3A)合同国際会議 レポート 
Presentation report of Day2 Part1 Morning part
2016年10月12日(水曜日)12th October 2016
開場
モーリシャス
U3Aの創始者で会長
Prof. Armoogum Parsuramen, Founder & President of U3A Mauritius.
英国
Third Age Trust会長
Pam Jones, Chairman, Third Age Trust
ポルトガル
アゾレス大学
Dr Carlos Santos, Azores University
スペイン
アリカンテ大学
Prof. Juan Modesto Carli, Universite d'Alicante
シンガポール
U3Aシンガポール
Ms Irene Wee, U3A Singapore
インド
U3Aハイデラバード

Dr Bahadur Linga Reddy
フューブライト・コミュニケーションズ株式会社
ロボットPepper人間との共存および双方向の脳活トレーニング

各国のU3A代表の発表のレポートを分割してお送りしています。各バナーをクリックしてレポートをご確認ください。
Here is the report for presentation of each U3A countries representative. Please click each banner to check out the report.


レポートトップ(Report Top Page)
Digest video each representive's presentation Day2 Morning Part
Presentation from Prof. Armoogum Parsuramen, Founder & President of U3A Mauritius.
Prof. Armoogum Parsuramen present "Universities of Third Age: A Worldwide link between an Active and Healthy living"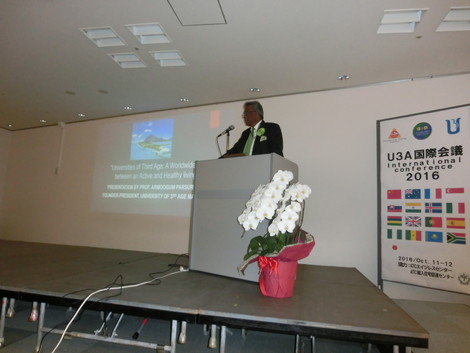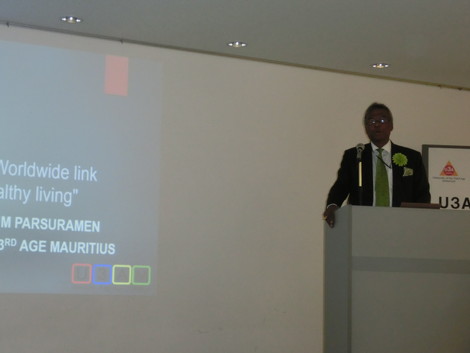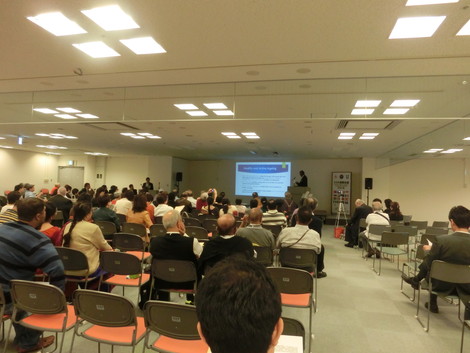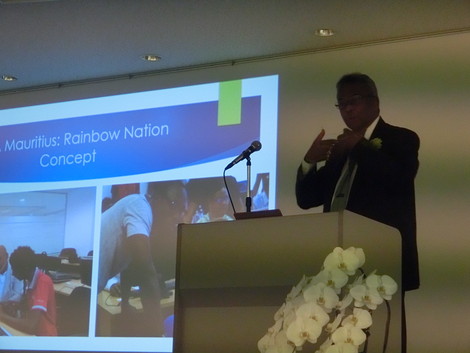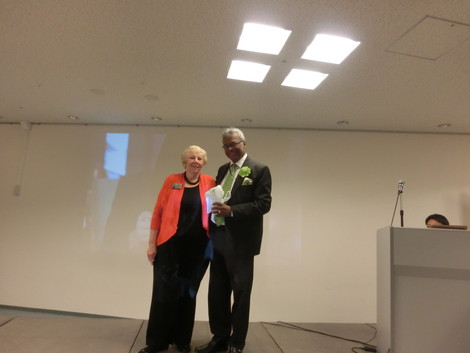 Presentation from United Kingdom - Ms Pam Jones, Chairman, Third Age Trust
Ms Pam Jones present Active and Healthy Ageing in UK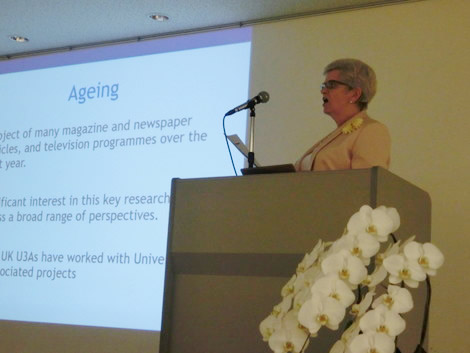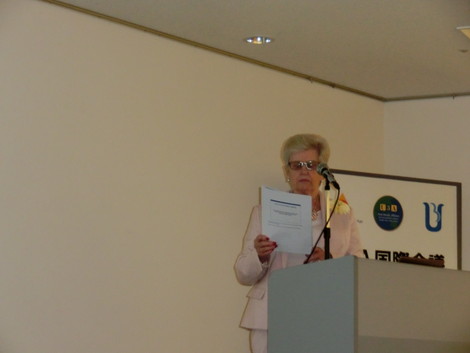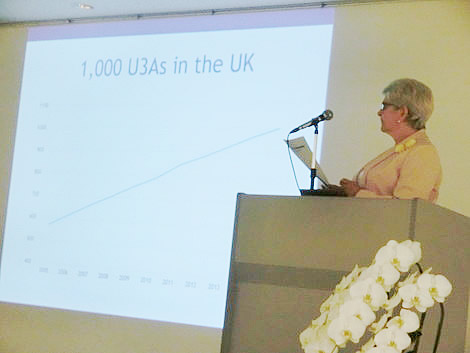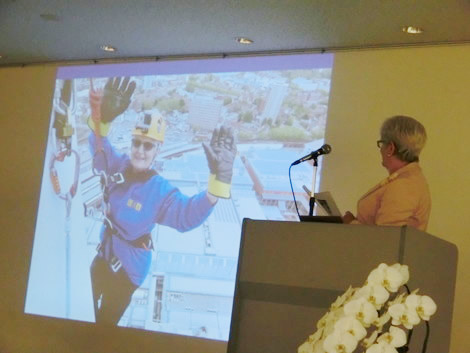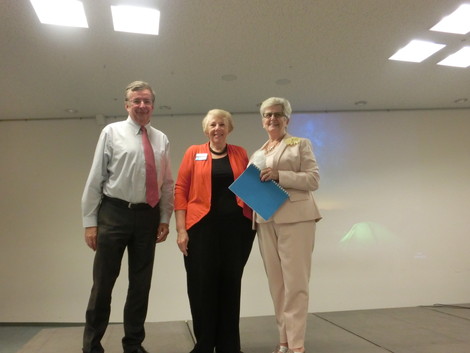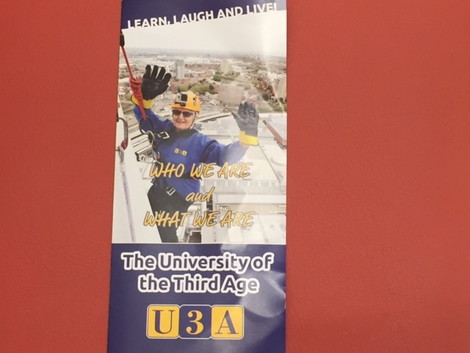 Presentation from Portugal Dr Carlos Santos, Azores University
Dr Carlos Santos present The Senior Academy of the University of the Azores: An Example of a Regional Link Between an Active and Healthy Ageing.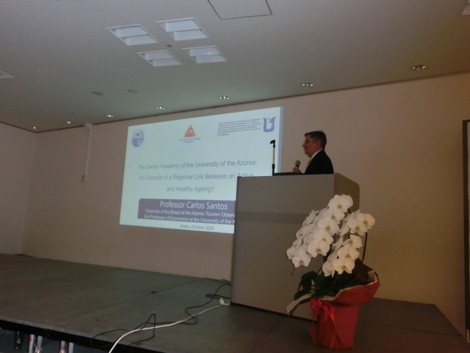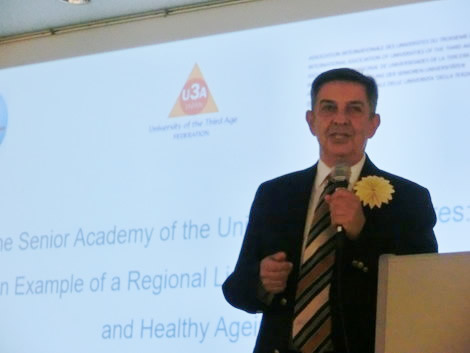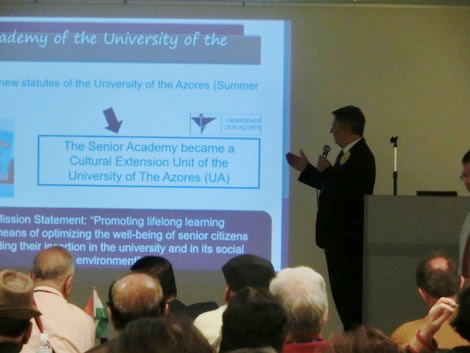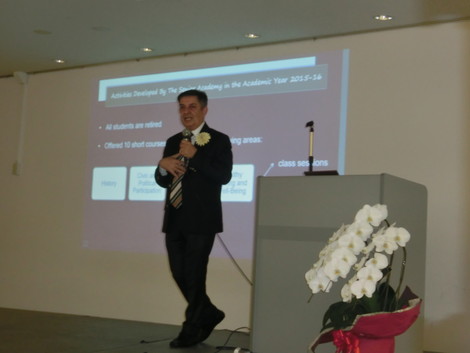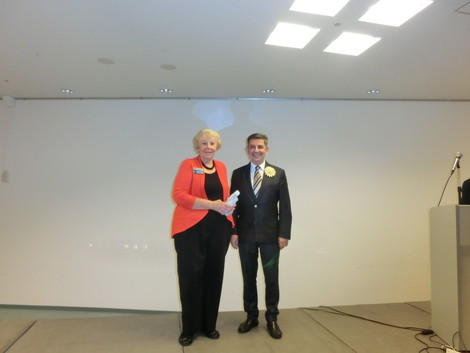 Presentation from Spain - Prof. Juan Modesto Carli, Universite d'Alicante
Prof. Juan Modesto Carli present "NEW AND DIFFERENT CHALLENGES IN TRAINING SENIORS OF FACING THE PROFILE PERMANENT CHANGE IN SOCIODEMOGRAPHIC".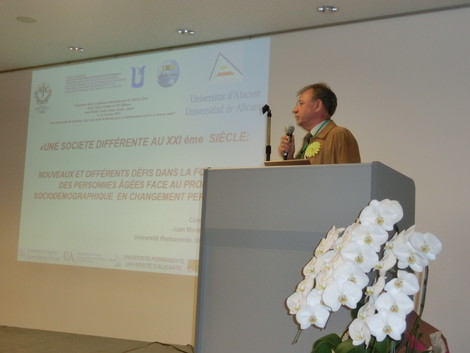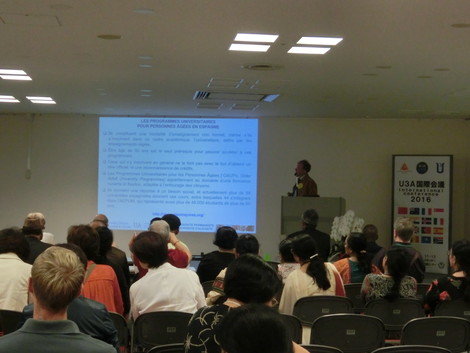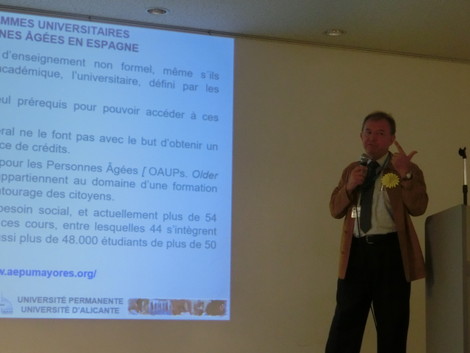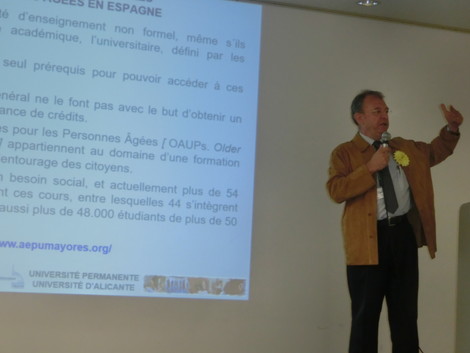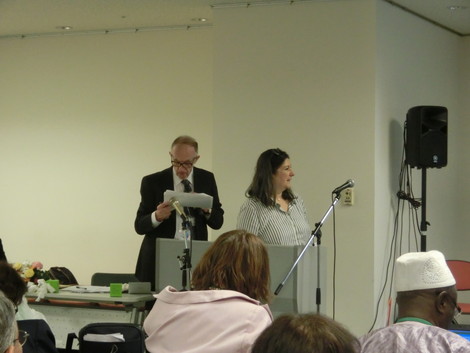 Presentation from Singapore - Ms Irene Wee, U3A Singapore
Ms Irene Wee present Generation gap between eledery and young people with Role play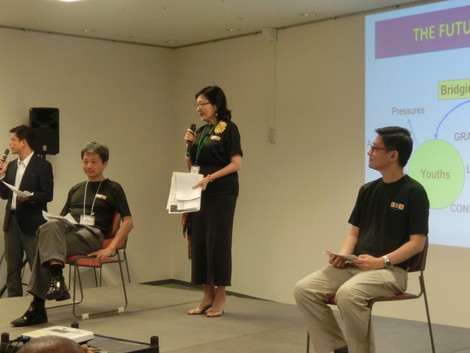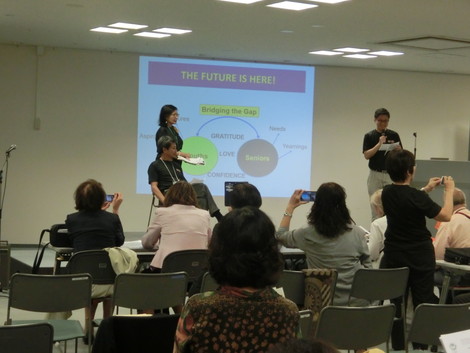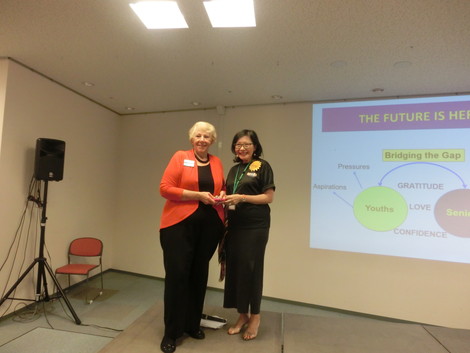 Presentation from U3A Hyderabad, India - Dr Bahadur Linga Reddy
Dr Bahadur Linga Reddy present activity of U3A Hyderabad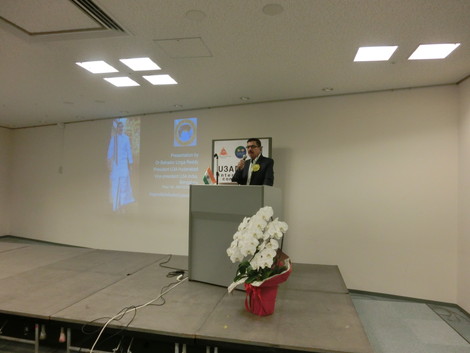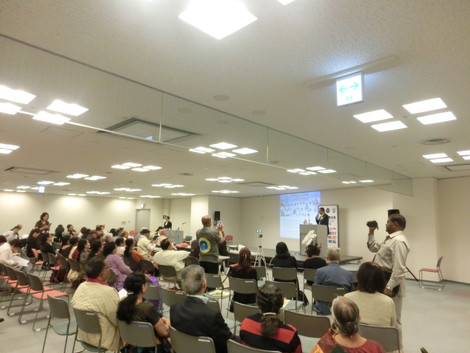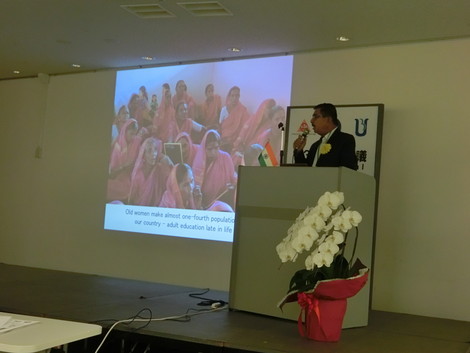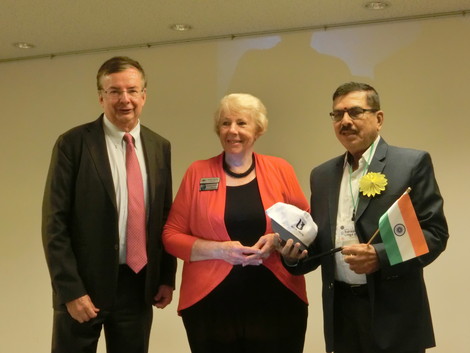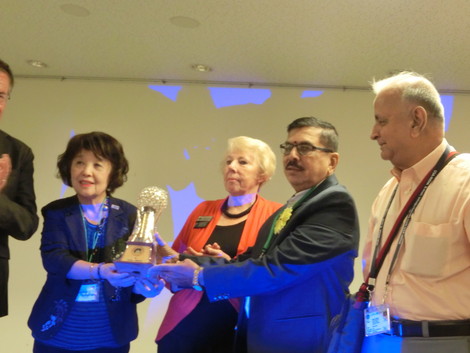 フューブライト・コミュニケーションズ株式会社様
フューブライト・コミュニケーションズ株式会社様より、ロボットPepper人間との共存および双方向の脳活トレーニングについてご講演いただきました。
Presentation from Fubright Co. - Robot "Pepper" & Human Co-existence Possibilities + Interactive Brain-Storming Exercise